(RESCHEDULED) AA-ISP Houston Chapter Relaunch Event
WHEN:
March 19th, 2020 5:30pm - 7:30pm CST/CDT
WHERE:
Primary Services 9811 Katy Fwy #300, Houston, TX 77024 (View Map)
Share this event:
Relaunch of the Houston Chapter AA-ISP
Business Networking Opportunity Keynote Speaker Tina Marie - Creating Energy Rich Connections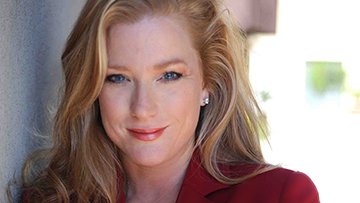 Tina Marie St.Cyr is a board certified executive coach and a licensed corporate trainer specializing in human communications & human relations. With over 12,000 hours of application, study and design of programs, her methods for helping people create immediate and lasting results is extraordinary.
Clients refer to her as: Their "Professional Sounding Board", "Personal Advisor","Secret Weapon", "Life Coach", and "Evokateur".
Appetizers and Drinks complementay of Primary Services - Recruting and Staffing Firm
Event Sponsor - Primary Services of Houston Texas
Free Admission - Reservation Requested